Served 8AM – 11AM – Every Day
Dorset Bakery awakens daily to the aroma of warmed pastries and fresh ground coffee beans.
From the fresh baked croissants, to the Vermont bacon and the homemade sausage and bagels, our breakfasts are a great way to start the day. Enjoy a wide assortment of coffee beverages from the espresso and cappuccino bar. In season, the outdoor terrace is the best seat in town.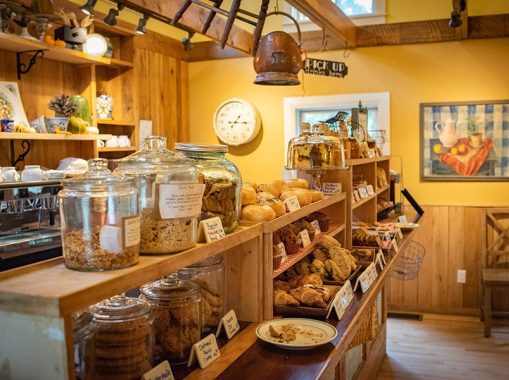 Pricing Subject To Change
Always offering the best of each season, the ingredients on our chalkboard menu may change to reflect the season's bounty.